Bespoke Poetry Gifts for Every Occasion
Make someone's day with a truly heartfelt and memorable gift. A personalised poem is an unforgettable way for you to celebrate a special person or occasion.
You won't find generic verses here – each poem is written specifically for the recipient – and filling out the questionnaire offers a great opportunity for you and your family to enjoy sharing happy memories and anecdotes, even before you give the gift!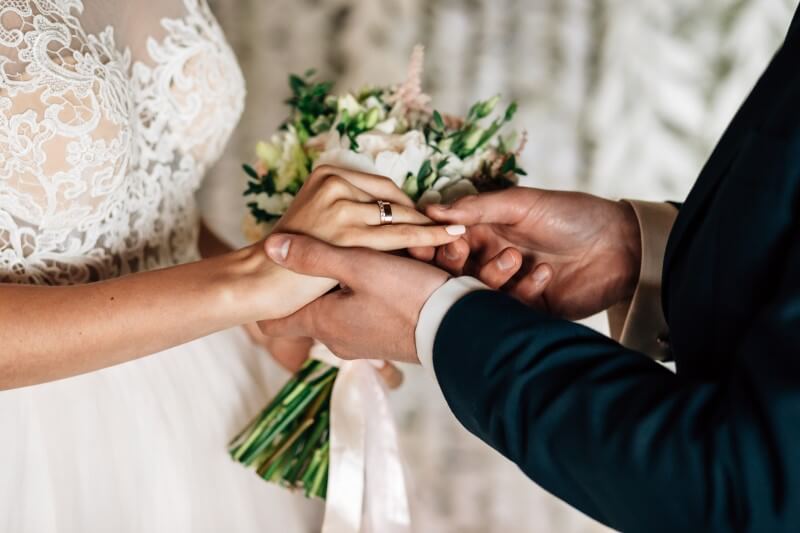 Poems for Wedding Gifts
Tell me how they met and what they love about each other, and I'll create a bespoke wedding poem that tells their story.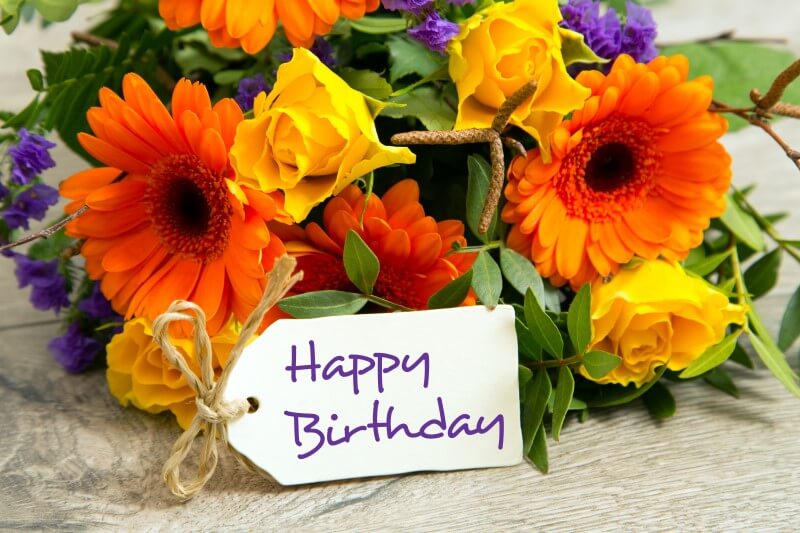 Bespoke Birthday Poems
Whether they're one or 100+, everyone loves a rhyme. Mark their birthday with a poem that's all about them.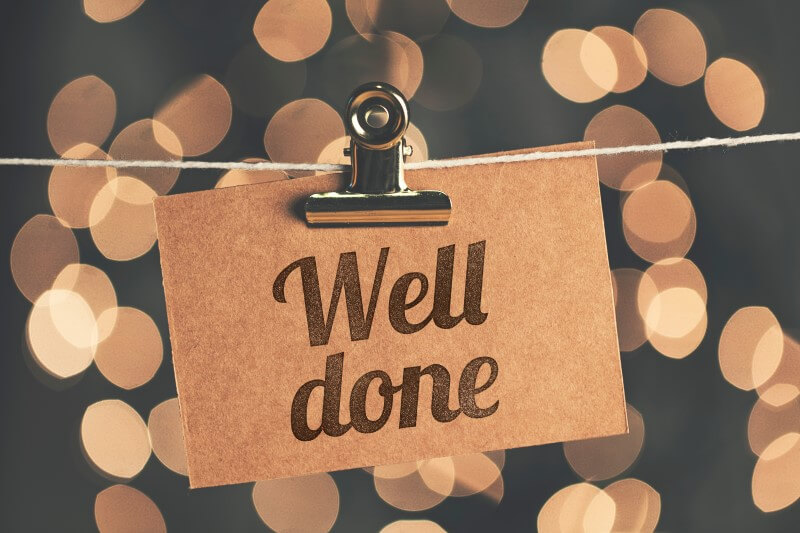 Bespoke Poems for Celebrations
Mark the moment and highlight life's wins with a custom written poem. A new job, new baby, or great exam results all deserve a special celebration.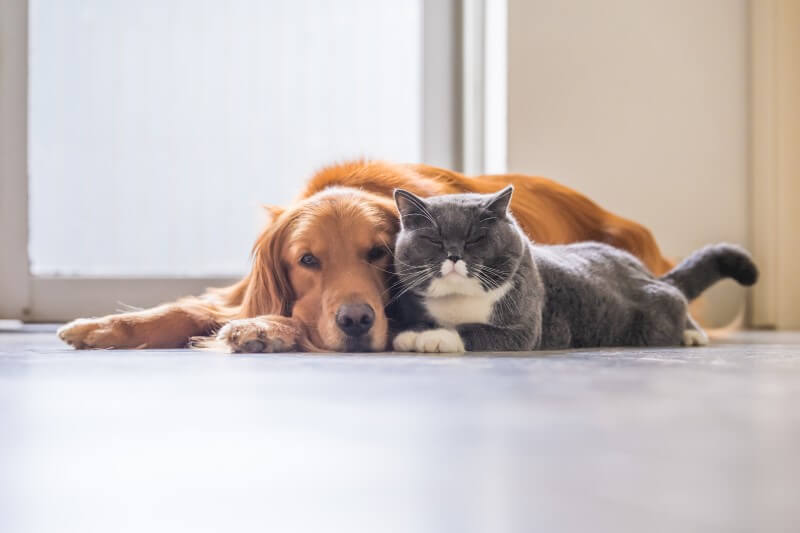 Personalised Poems for Your Pets
I also write personalised poems for VIPs: Very Important Pets. Tell me about their funny antics, habits, likes and dislikes, and I'll write a poem for you to treasure forever.
Or, if you'd like a tribute to a departed pet, I can express their personality in verse to keep their memory close.
Looking for a thoughtful and unique gift that shows someone special just how much you care?
Let's be honest: personalised gifts can sometimes be a bit, well, ordinary! So if you're on the lookout for something exciting, original, more imaginative and much more fun, then a personalised poem is the perfect solution.
Whatever the occasion, a custom-written verse makes a truly special gift that will surprise, delight, and be treasured for years. A completely unique gift, commissioned and written specifically for your loved one.
These are NOT generic poems where the name of the recipient is just slotted in – you'll receive an original, custom-written piece, solely based on the information that you provide and in the tone you'd like, making it as personal as can be.
'Heart-melting. Tear-jerking. Smile-inducing.'
Order a Personalised Poem For Any Occasion
From £60
Let that special someone know how you feel about them. I'll capture the essence of your relationship and everything you love about them.
My poems are great for any special occasion, whether it's a birthday, anniversary, Valentine's Day or 'just because'.
Ideal if: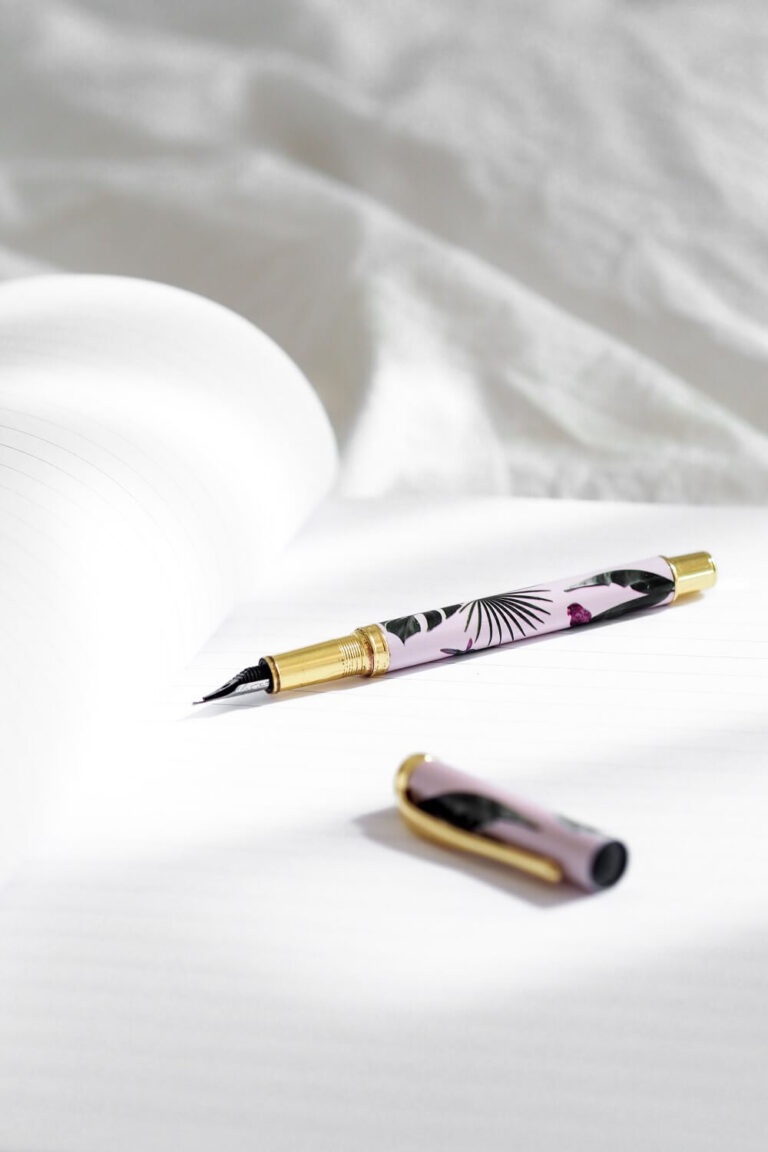 Order Your Poem
Simply choose the length of poem you'd like and fill in your details below. All verses will be four lines long.
Subtotal
Total
Total Due Today
Order now for
How to Order a Personalised Poem
1. Place your order on the website
Your payment will be processed securely and your order will land in my inbox immediately. Poems cost £60 for six verses, £80 for eight verses, or £100 for ten verses. Each verse will be 4 lines long.
2. Tell me what I need to know
Once you've placed your order, you'll automatically receive a questionnaire about the person the poem is for. I'll use the details you give me here to write your poem. You can also include a photo of your choice and a personal message.
3. Review your poem
A first draft of your poem will be emailed to you for approval within 15 working days, with any amendments made free of charge. Once you are happy with your poem, it will be typeset to include your picture and any personal message, and you will receive your finished poem by email as a downloadable PDF.
Personalised Poem Examples
I have lots of poems for happy customers that you can view (all shared with permission!)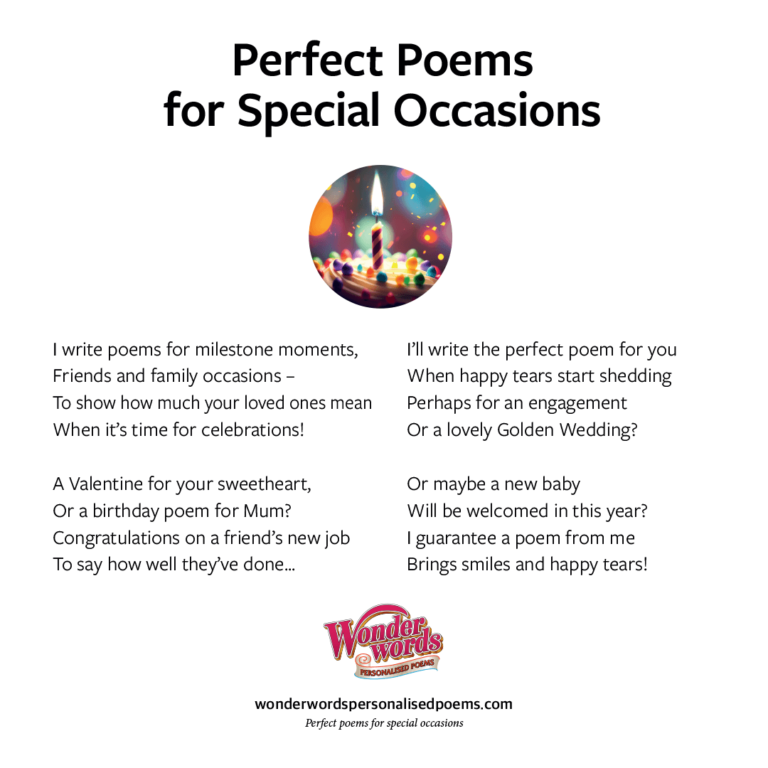 Frequently Asked Questions
Why Buy a Personalised Poem?
Give someone the ultimate unique gift. Each poem is written to order for the recipient and occasion.
A personalised poem will stand the test of time – your gift will be treasured for years to come, and makes a really thoughtful gift for someone special – even that person who is hard to buy for, or already has everything.
It's the perfect way to tell someone special how you really feel when it might be hard to find the right words – and best of all, it's guaranteed to be a big surprise!
Knowing that someone has had a bespoke poem commissioned just for them is guaranteed to make your loved one feel really special, so feel free to include all the funny stories, details and happy memories you like – the more the better!