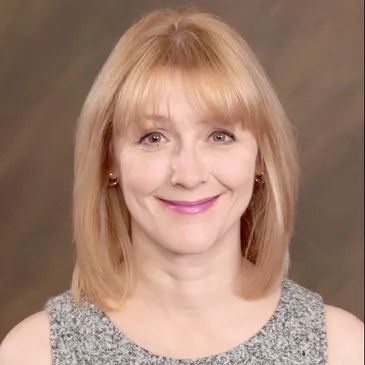 Hi – I'm Helena!
I'm the poet behind Wonderwords – originally a Yorkshire lass, but now living happily in Scotland. After working as a writer for the biggest names in the greeting cards industry, I now write bespoke personalised poems for special occasions – so if you're looking for a fabulous gift for a loved one, I can help! Birthdays, weddings, anniversaries, congratulations – or a gift for that person who is just plain difficult to buy for, I have the perfect solution.
I've always loved poetry, ever since reading my first Dr Seuss book. There's something very special about a beautiful rhyme that tells a story full of fun, smiles, and happy memories – it really is a magical way to touch someone's heart.
Nowadays, with over 20 years' experience as a top writer in the greeting card industry, I take pride in turning special memories and feelings into heartfelt poems.
When you're looking for a unique, heart-warming and unforgettable gift for someone special, I can help – all I need to get started is a little information from you!
How I Help You Give the Gift of Words
I can tell your Mum on her birthday just how much she means to you. Or I can add verses to your best man's speech that will turn the groom even pinker than the blushing bride. Whatever you need, I can guarantee that my pen will bring laughter and happy tears in equal measure.
I take real pride in using the information you share with me to weave a heartfelt story that feels incredibly personal, adding plenty of fun along the way – nothing makes me happier than hearing I've made people smile – and perhaps even brought a happy tear or two! And who would ever imagine they could have their very own poem written for them? It's the ultimate wonderful surprise!
And of course, timing is everything – after I receive your information, I will email you a first draft of your poem for approval within 15 working days, with any re-writes free of charge.
When you're searching for the perfect words to tell someone how you really feel, I'll be happy to help!
'Heart-melting. Tear-jerking. Smile-inducing.'
Perfect Poems for Special Occasions
A bespoke personalised poem is the perfect gift for any occasion – so if you want to celebrate a special day for a loved one in a truly memorable way, why not give the gift of words?
If you're looking for something unique, heartfelt, funny and loving but aren't sure where to start, I can help!
I can help you find the words you've always wanted to say, woven beautifully into your very own bespoke poem.
Each one is unique and written just for you, so if you're looking for a really original gift for someone special, you're in the right place. With over 20 years experience in writing for the top greeting card companies in the UK, I've written lots of beautiful poems that help happy customers celebrate life's milestone moments!
Finding a really special gift that's guaranteed to make someone's day can be a real challenge – something funny and loving that touches the heart, something they'll absolutely treasure – and a gift that makes you happy to give it, too!
That's where I come in. A bespoke personalised poem is perfect if you: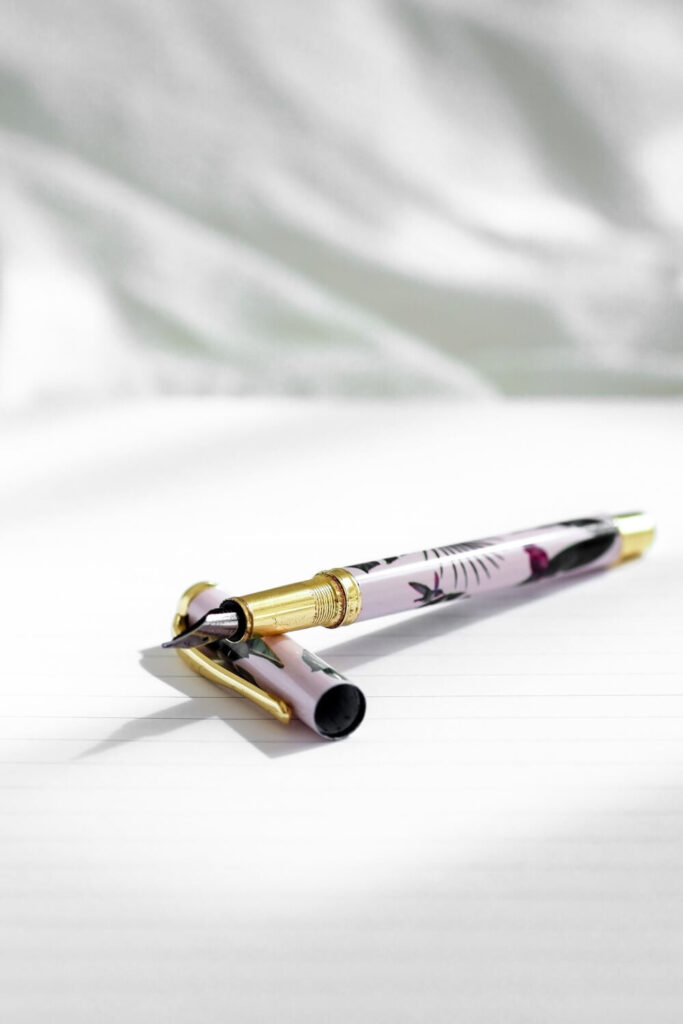 Not Your Average Gift
I write completely personalised poems for any occasion – you won't find generic verses here. I'll gather the information from you and turn it into a custom poem that's unique to the recipient.
Perfectly Crafted, Completely Unique
Your poem will be packed full of treasured memories, anecdotes and funny stories unique to your loved one and their special occasion, and will scan and rhyme perfectly.
Ideal for All Occasions
Weddings, birthdays, anniversaries, new jobs, retirements, Valentine's gifts, Mother's Day, or a new baby – I've written perfectly pitched poems for them all. Maybe you'd like to surprise a friend or even need a funny poem to help promote your business? Whatever the occasion, I'll help you tell the story in a memorable way that will always bring a smile.