Order a Personalised Anniversary Poem
From £60
Use the language of love to tell your partner how much they mean to you. Or, celebrate another couple's milestone anniversary.
A beautiful and heartfelt way to celebrate life, love and commitment, my anniversary poems will celebrate your story.
Ideal if: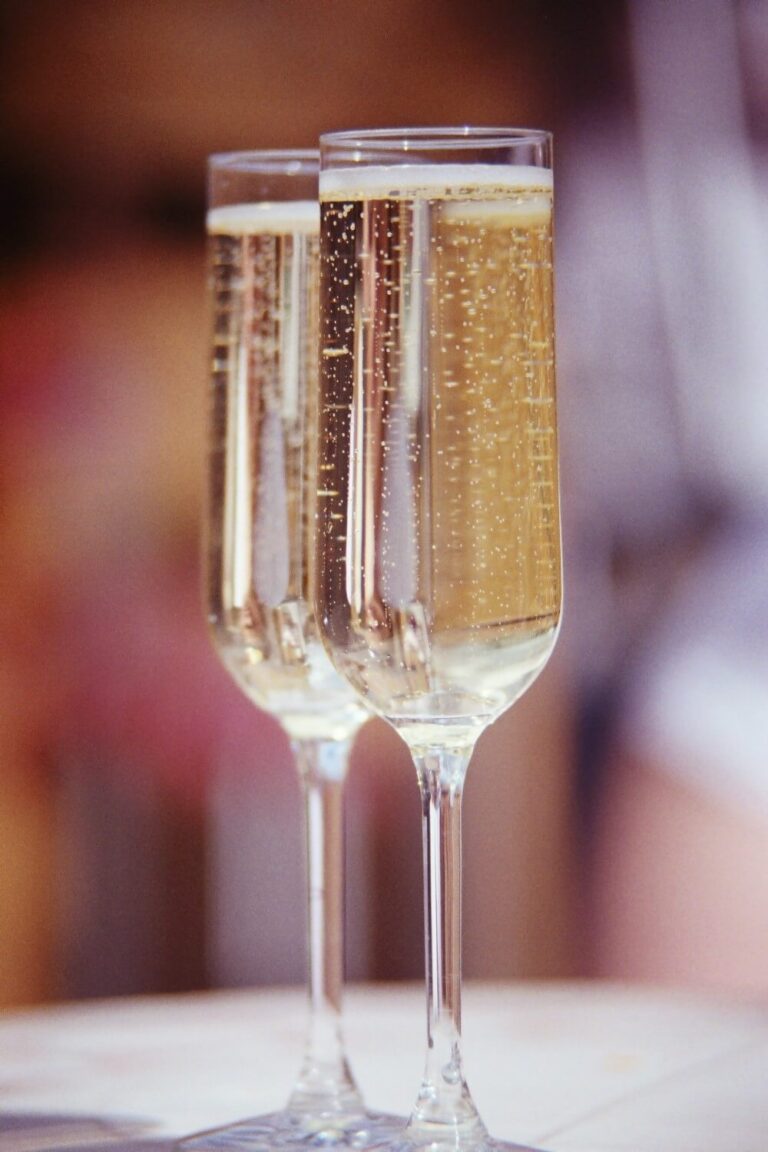 Order Your Poem
Simply choose the length of poem you'd like and fill in your details below. All verses will be four lines long.
Subtotal
Total
Total Due Today
Order now for
How to Order a Personalised Poem
1. Place your order on the website
Your payment will be processed securely and your order will land in my inbox immediately. Poems cost £60 for six verses, £80 for eight verses, or £100 for ten verses. Each verse will be 4 lines long.
2. Tell me what I need to know
Once you've placed your order, you'll automatically receive a questionnaire about the person the poem is for. I'll use the details you give me here to write your poem. You can also include a photo of your choice and a personal message.
3. Review your poem
A first draft of your poem will be emailed to you for approval within 15 working days, with any amendments made free of charge. Once you are happy with your poem, it will be typeset to include your picture and any personal message, and you will receive your finished poem by email as a downloadable PDF.
"MY WIFE SAID YOUR POEM was the best present that she had ever had. Thank you very, very much!"
Douglas, Totnes
Frequently Asked Questions